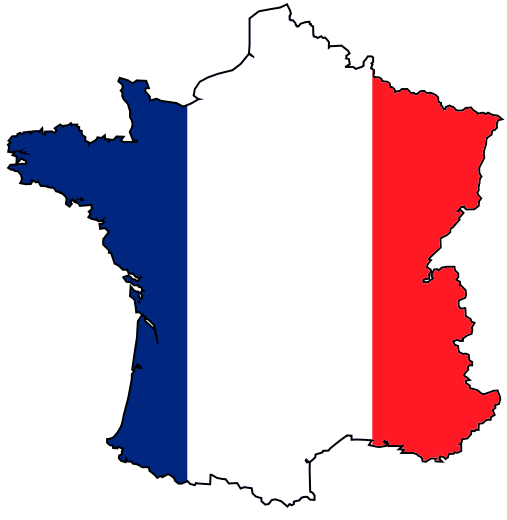 I don't see any interesting NBA game to bet tonight as I refuse to bet on the upcoming Los Angeles Lakers – Orlando Magic. My attention goes to Pro A, the French national championship.
PRO A
Regular season – 9 matchday
Monday, December 3 2012 – 20:30 CET
(CET is central europe time)
POITIERS  vs ASVEL LYON
Salle Saint-Eloi, Poitiers, France

Not so much t say about Pro A, as you know, I prefer to bet on NBA, Euroleague and Italian Serie A. Anyway the match Poitiers (3-5) agaist Lyon seems easy to explain. Home team fight to avoid a relegation place, they have a 2-2 at home. Not so excellent.
Asvel Lyon (5-3) are one of the best French team and their target are the national title and to go as far as possible in the European Cup. My bookmaker see Lyon as favourite even if they have a poor 1-3 away. I agree with it and I back Asvel Lyon. By the way, as you are interested in following the European basket, my tip is to bookmark this website: eurobasket.com.
Lyon (-2.5) @ 1.87
stake 3/100
Poitiers – Asvel Lyon 78 – 72
♦ -3.00 units ♦
3 lost in a row for me.
My 2012 bets
N° Proofed Tips: 62
Results (W-D-L): 34-0-28
Staked: 372.00 units
Won : 298.62 units
Profit: -73.38 units
0