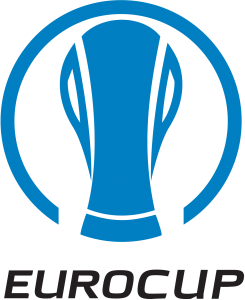 (pic by naszkosz.enbiej.pl)
Tuesday morning in Italy, no NBA bets scheduled by lazy bookmaker yet. I had some minutes to look around what's going on European basket and I found that this is the midweek of the return match for the Eurocup quarter finals. Game 1 have been played last week.
Game 1 – Last week
Ulm – Bilbao 85-81
St. Petersburg – Budivelnik 83-72
Buducnost – Lokomotiv 54-72
Valencia – Kazan 80-70
Game 2 – Tuesday 12
Bilbao – Ulm
Game 2 – Wednesday 13
Budivelnik – Spartak
Lokomotiv – Buducnost
Kazan – Valencia
See you later with my preview for Wednesday games. My winning preview, of course.