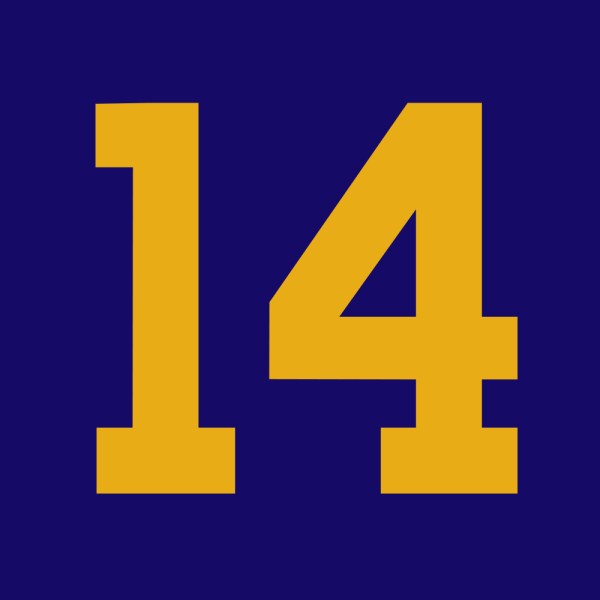 Good morning World. Let's forget Euroleague and Italian Serie A and go back to see what's happening in the NBA.
In EASTERN CONFERENCE New York Knicks (8-1) are still the best team, followed by Miami Heat (8-3). Are you ready to see the duel New York Miami till the end of the regular season? I am not, as I look at the interesting Philadelphia 76ers (7-4) with 3 win in a row.
In WESTERN CONFERENCE we find Memphis Grizzlies and Los Angeles Clippers, both with a good 8-2 record, leading the group. My Utah Jazz have registered a 6-6, would it be enough for a playoff place? We will see.
Anyway, for Wednesday 21 there are 14 games scheduled in NBA:
Charlotte vs Toronto
Orlando vs Detroit
Cleveland vs Philadelphia
Indiana vs New Orleans
Boston vs San Antonio
Atlanta vs Washington
Miami vs Milwaukee
Oklahoma City vs LA Clippers
Houston vs Chicago
Minnesota vs Denver
Dallas vs New York
Phoenix vs Portland
Sacramento vs LA Lakers
Golden State vs Brooklyn
See you later for my betting tips.